A double-walled steel rendition of its iconic, award winning Norlan Whisky Glass
NEW YORK, April 13, 2023 (Newswire.com) - Following a soft-launch pre-order in late 2022, international design brand Norlan is pleased to announce the availability of its latest product for the whisky traveler. With a reputation for developing innovative glassware and accessories, Norlan further enhances the whisky-drinking experience with a new, luxurious edition of its groundbreaking double-walled tasting glass.
The Norlan Steel Tumbler has been developed for the whisky and fine spirit enthusiast who accepts no compromise where travel and tasting are concerned. And for those staying close to home, Norlan has created an extraordinary, luxurious vessel for the intimate whisky ritual (ice, for those who choose, now allowed).
Under consideration for development for many years, the design for the tumbler mirrors that of Norlan's original double-walled glass with some key differences. Instead of mouth-blown borosilicate glass, the tumbler is produced from blow-molded stainless steel. The join at the mouth rim, where the inner and outer walls are held together, is made by electro-welding, creating a fine point of contact for the user's mouth.
Inside, the tumbler is finished with a food-grade-safe electroplated coating that acts as a mirror for the contents within. On the outside, the tumblers are exhaustively hand-burnished before receiving their final finish in polished stainless steel or mirror black PVD coating.
Sharing much of the design genetics of the original Norlan Whisky Glass, users will find the same inner and outer shapes, merging a highly functional nosing glass interior with a modern exterior which serves to elevate one's favorite whisk(e)y—whether Scotch, Bourbon, Rye, Canadian, Japanese, you name it. Wrap the tumbler in a cloth of one's choosing, throw it in a travel bag, and one has the ideal nosing and drinking vessel for whichever adventure awaits.
The Norlan Steel Tumbler is sold individually and ships in an elegant gift box. In an ongoing effort to minimize waste, the tumbler's packaging is made from recyclable corrugated cardboard and cardstock, while the tumbler itself is wrapped in a protective, biodegradable polybag. Each tumbler ships with a microfiber polishing cloth for users to maintain its lustrous finish before and after use.
MATERIAL
Double-walled stainless steel
FINISH
Exterior: Polished stainless steel or mirror black PVD coating.
Interior: Electroplated mirror finish.
DIMENSIONS
3.7" tall, 3.2" diameter,
2.5" diameter at rim
CAPACITY
~ 5.9 fl oz.
Recommended pour 0.7 to 1.4 fl oz when drinking neat.
WEIGHT
~ 4.4 oz (that's very light)

INTERNATIONAL PRICING TABLE
United States
Canada

United Kingdom

(incl. VAT)

European Union

(incl. VAT)

Australia

(incl. GST)

Polished Steel
$58
$76
£55
€70
$88
Mirror Black
$63
$82
£60
€77
$96
About Norlan
Norlan is a brand dedicated to elevating the whisky-drinking experience through design, science, and ritual.
The company was founded in 2015, launching the original double-walled whisky glass—the Norlan Whisky Glass—on Kickstarter. The singular proposition of the Norlan Whisky Glass resonated with the Kickstarter community and beyond. In the original campaign, the glass raised over $800,000, becoming the most-funded drinking glass ever—a record it still holds.
The brand continues its mission with the ongoing release of future-thinking vessels and accouterments that blend modern aesthetics with ritual-specific functionality for aficionados and novices alike.
Contact Information:
Shane Bahng
CEO
[email protected]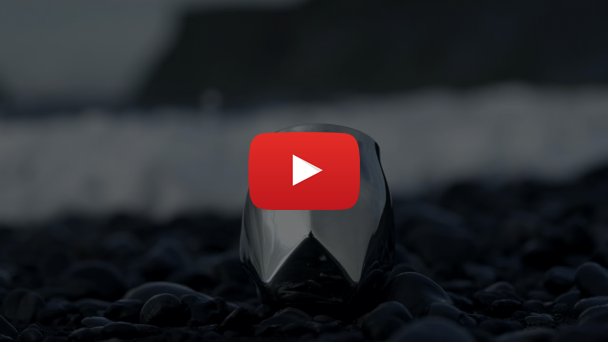 Related Images
Original Source:
Norlan Introduces the Norlan Steel Tumbler - for the Whisky Traveler