Gossip Stone TV is thrilled to announce that Michele Guzy will be joining the jury in the upcoming season of Hypno Challenge, the hit reality show that puts contestants' hypnotic abilities to the test. Guzy, an internationally known hypnotherapist, life coach, and motivational speaker, is regarded as one of the top hypnotherapists in Los Angeles and brings with her over 30 years of experience in the field of hypnotherapy, neuroscience, transpersonal psychology, and behavior modification.
Known as "The Mind Coach", Michele Guzy has been changing lives, one mind at a time, with the power of hypnosis. Raised in Alaska, Guzy pursued her lifelong dream of studying psychology and holistic health after relocating to Southern California. Graduating at the top of her class at the College of Hypnotherapy in 1992, Guzy accepted an invitation to join their clinical program and became one of the youngest staff hypnotherapists and instructors to earn a post-secondary teaching credential at the accredited clinic and research center.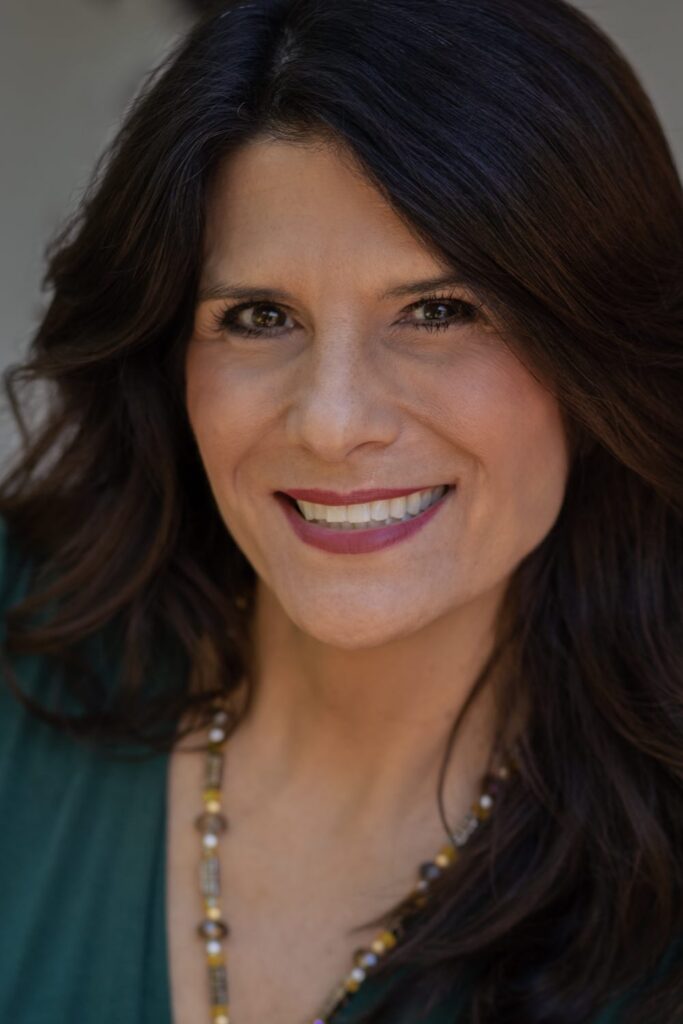 As an award-winning clinical hypnotherapist, Guzy specializes in advanced mind/body techniques for peak performance mental training, NLP, stress reduction, conflict management, habit control, and overcoming fears. She has been featured on numerous reality shows, podcasts, and radio as a highly sought-after expert in hypnosis and past life regression, and has hosted TV pilots for FOX, MTV, VH-1, TRIBUNE, OWN Network and the SCI-FI Channel.
In her latest TV appearance, Michele successfully regressed Josh Gates, host of "Expedition Unknown," back in time to the 1800's when he was a New England Whaler named Robert. A follow-up episode with Michele aired verifying actual dates, evidence, and detailed facts that the regression Josh Gates experienced was real!
A lifelong animal lover and activist, Michele's most rewarding contribution is creating Krazy for Kats, Inc., a 501 C-3 Non-Profit Cat Rescue that has paired up with L.A. Animal Shelters, the ASPCA, and Best Friends Animal Society to save the millions of homeless pets suffering from abuse and neglect in the community.
Michele traveled the world as a corporate trainer for SkillPath Seminars, and as a motivational leader, she delivers inspiring keynote speeches and empowerment retreats through her own company "MindCoach, Inc." She has performed on stage for thousands of people, transforming lives using the power of the subconscious mind.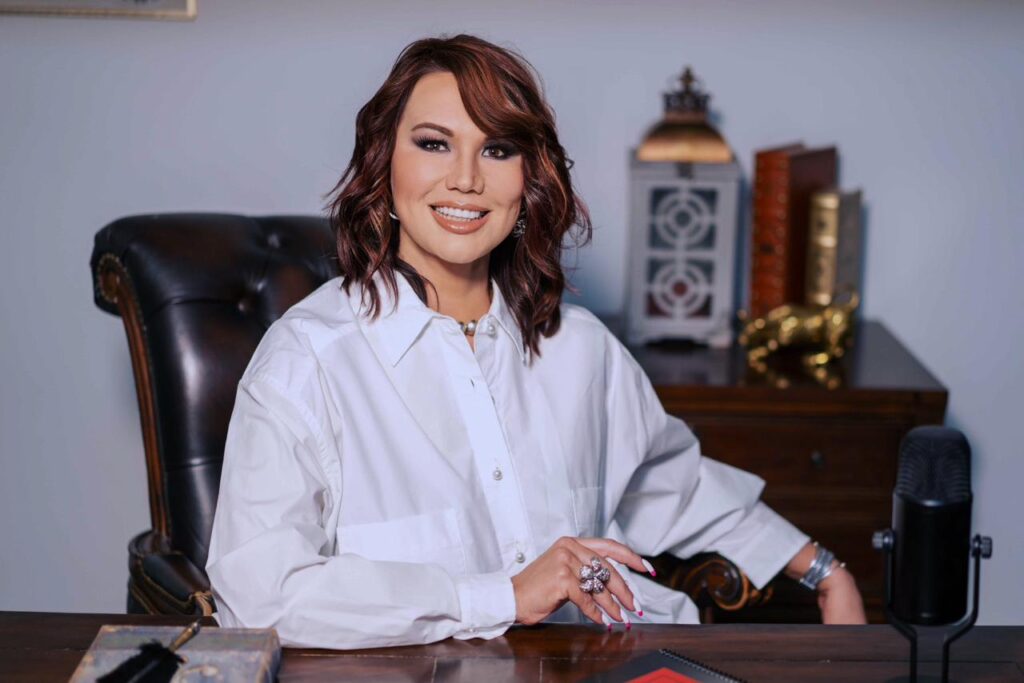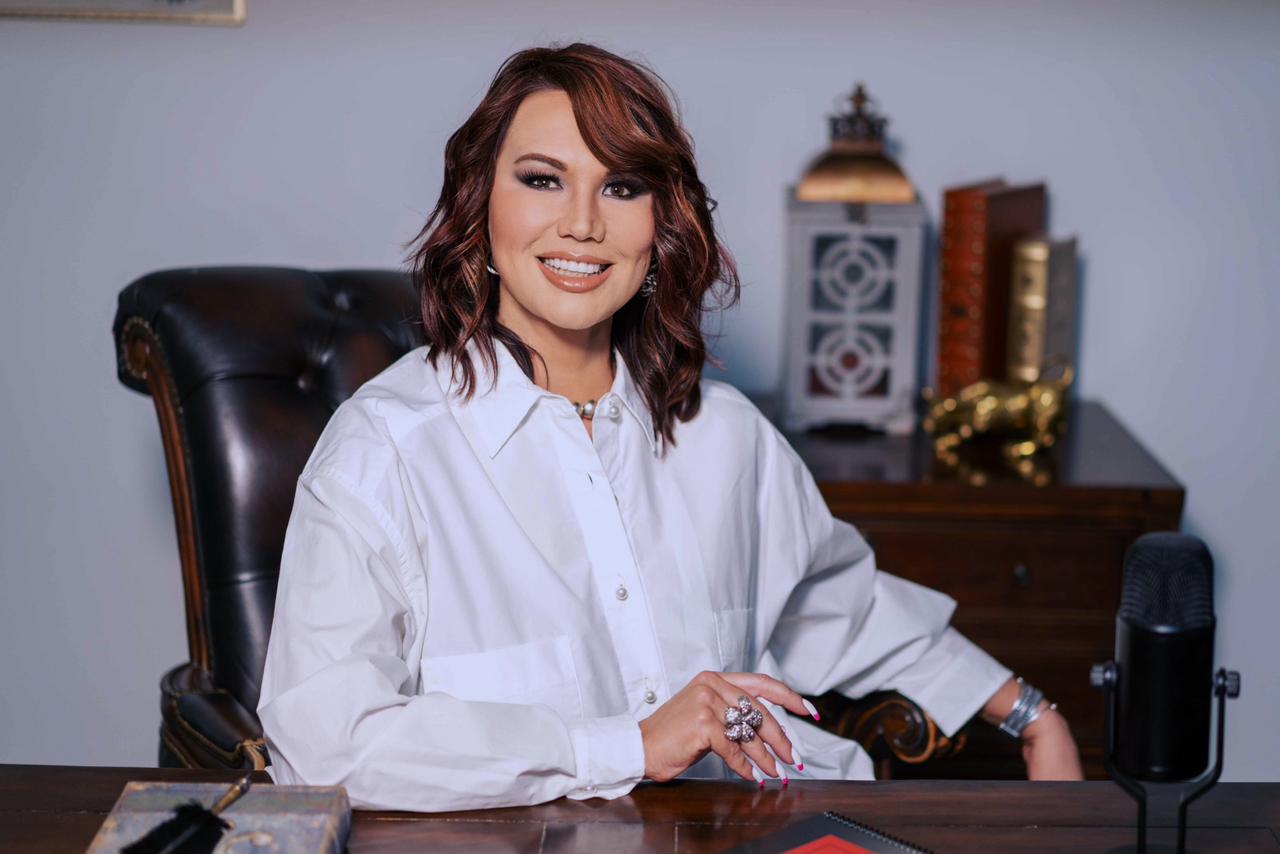 "We're excited to have Michele Guzy as part of our jury for Hypno Challenge," said the show's producer Marina Clark @marinaclark_s. "Her vast knowledge and experience in the field of hypnotherapy will bring a unique perspective to the show and we're looking forward to seeing how she evaluates the contestants' performances."
Knowledge is power, and as Michele Guzy's motto says, "All answers lie deep within the mind – you just have to be willing to look inside!"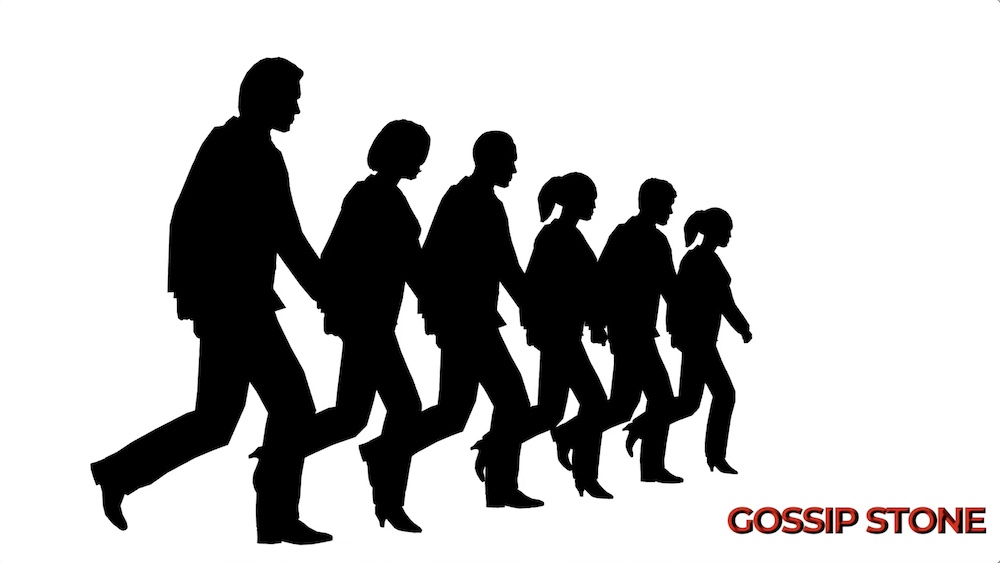 Gossip Stone TV is a premier entertainment channel known for its diverse range of shows, including "The Most Expensive" with Debbie Wingham, which takes viewers inside the world of luxury fashion and design, and "Ari Global" featuring A-list celebrities. The channel caters to a wide range of interests and demographics, offering something for everyone. Gossip Stone TV is available on popular streaming platforms such as Amazon Fire TV, Roku TV, and Apple TV, making it accessible to viewers worldwide. With its commitment to high-quality programming and engaging content, Gossip Stone TV has become a go-to destination for those looking for entertainment that is both informative and entertaining.